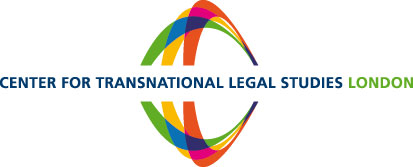 Abstract
Markets are full of nooks and crannies. Out of the glare of the big economies and their public exchanges, markets specializing by financial product, activity, or industry thrive, often attracting little by way of formal regulatory oversight. But there is another kind of specialized market, one which is geographically and politically determined albeit internationally focused. Luxembourg, Ireland, Dubai, Bahrain, Malaysia, Singapore, Switzerland, among others, these are some of the world's niche markets.

It is a hard business being a niche market, operating in a competitive and often unforgiving environment, engaging in constant repositioning and facing inherent limitations on growth. Surprisingly, perhaps, there are lots of niche markets and a very diverse grouping they are, deploying a variety of survival strategies. In all cases, state capitalism, in various guises, supports these markets. In earlier times, reputation, a friendly regulator, and good business practices might have sufficed. Now, there is a new dynamic.

This chapter in a new book, International Capital Markets: Law and Institutions (Oxford University Press, 2014), examines the characteristics of niche markets, such as a high tolerance for legal pluralism and the role of state capitalism, the vulnerabilities of niche markets, especially to change, and the secrets of their success.
Publication Citation
Cally Jordan, Niche Markets and Their Lessons, in INTERNATIONAL CAPITAL MARKETS: LAW AND INSTITUTIONS (Golden, Jeffrey, Ed., Oxford University Press, 2014)
Recommended Citation
Jordan, Cally, "Niche Markets and Their Lessons" (2014). Faculty Papers & Publications. 6.
https://scholarship.law.georgetown.edu/ctls_papers/6